Doniphan West Jr./Sr. High is looking for coaches and sponsors for the 2023-2024 school year. Please contact Principal Chris Lackey,
clackey@usd111.org
, to apply today! #MustangPride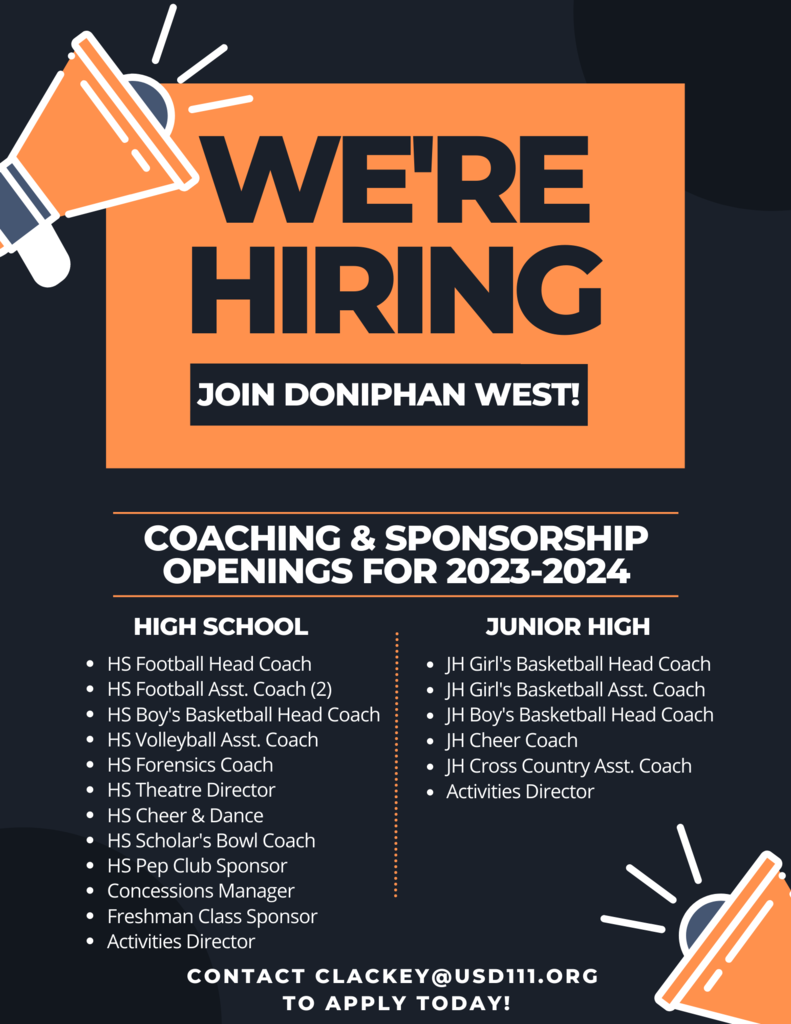 Mustang Softball will be working on a slow pitch softball fundraiser this summer in place of the dodgeball tournament. Thank you for your understanding!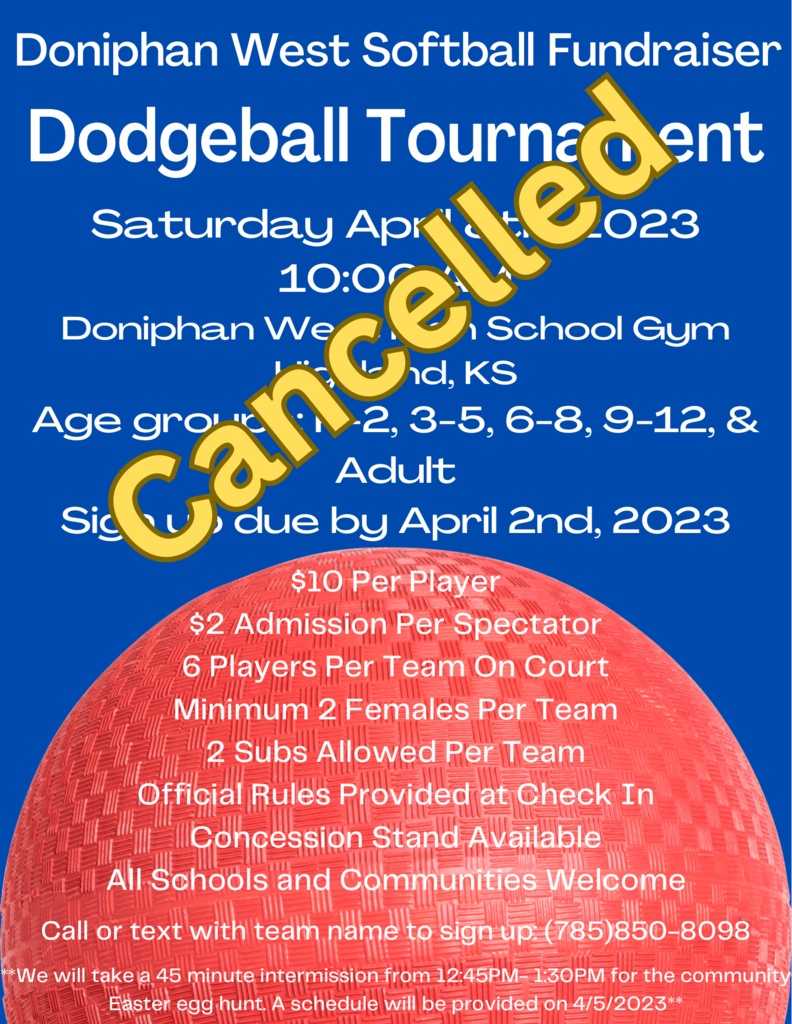 Save the Date: Preschool Graduation 2023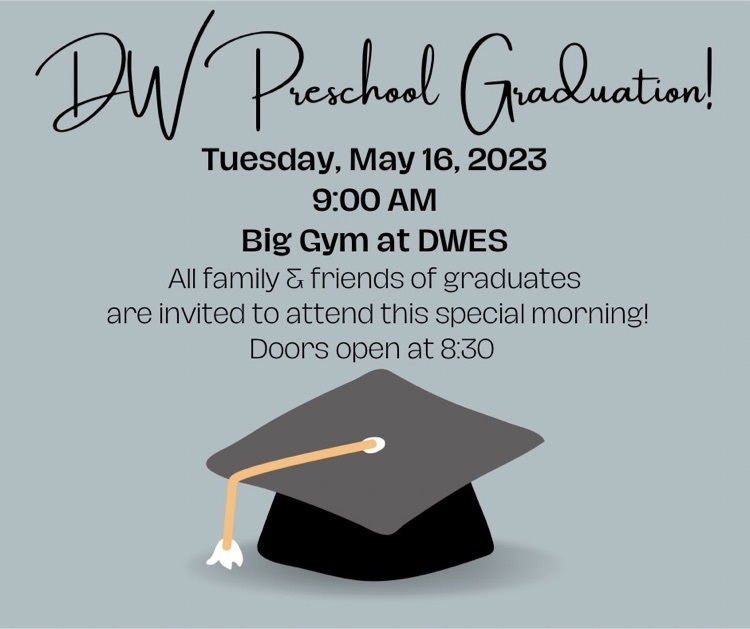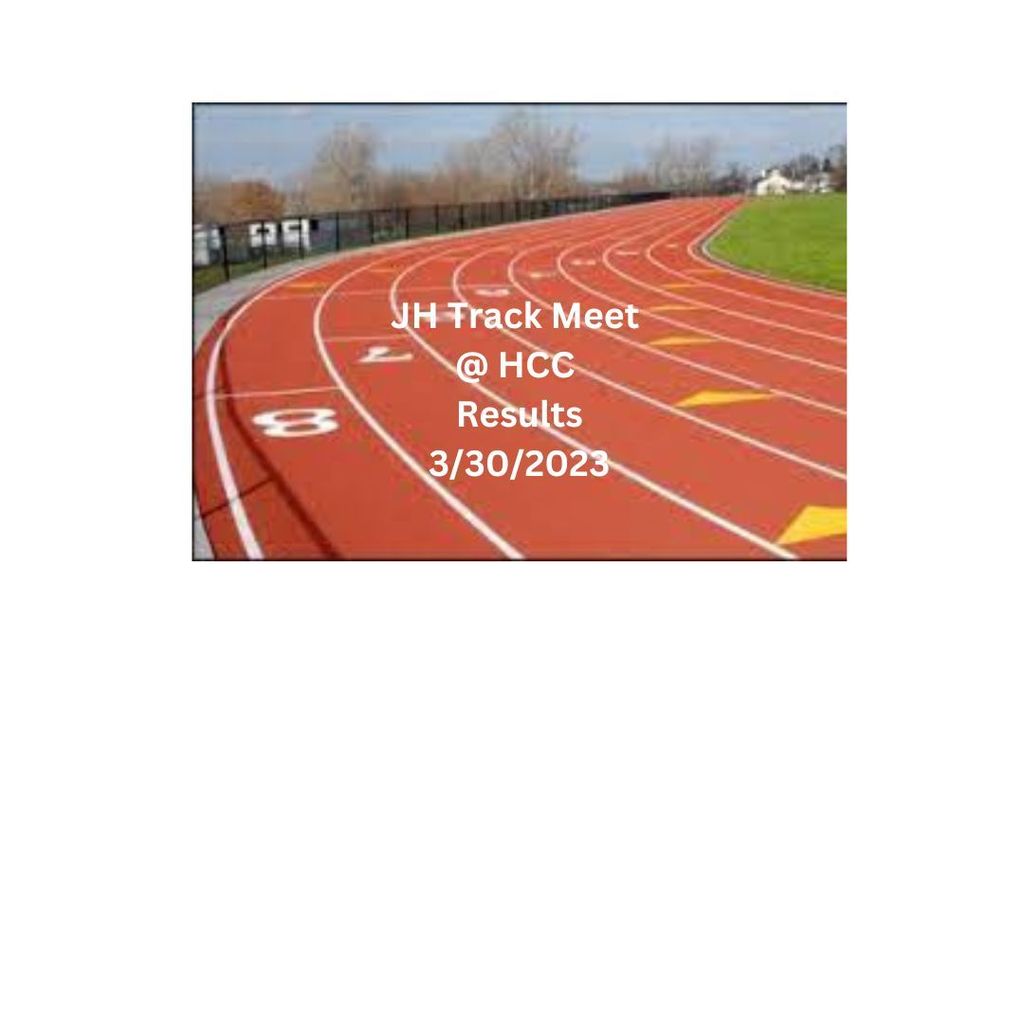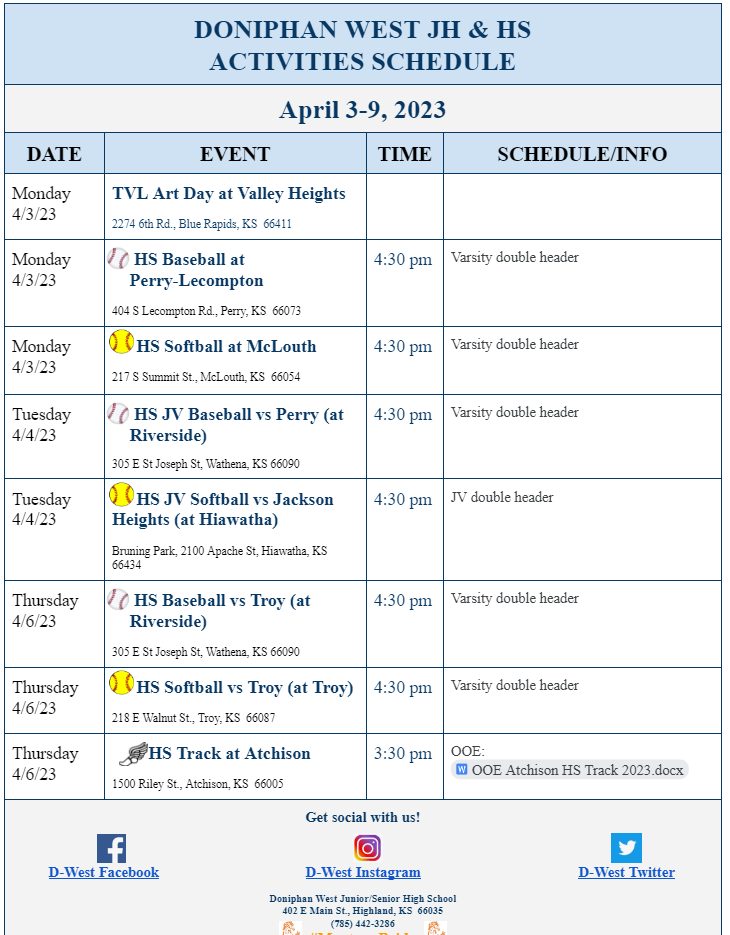 The D-West KAY Club is looking forward to helping get rid of those pesky flamingos! 🦩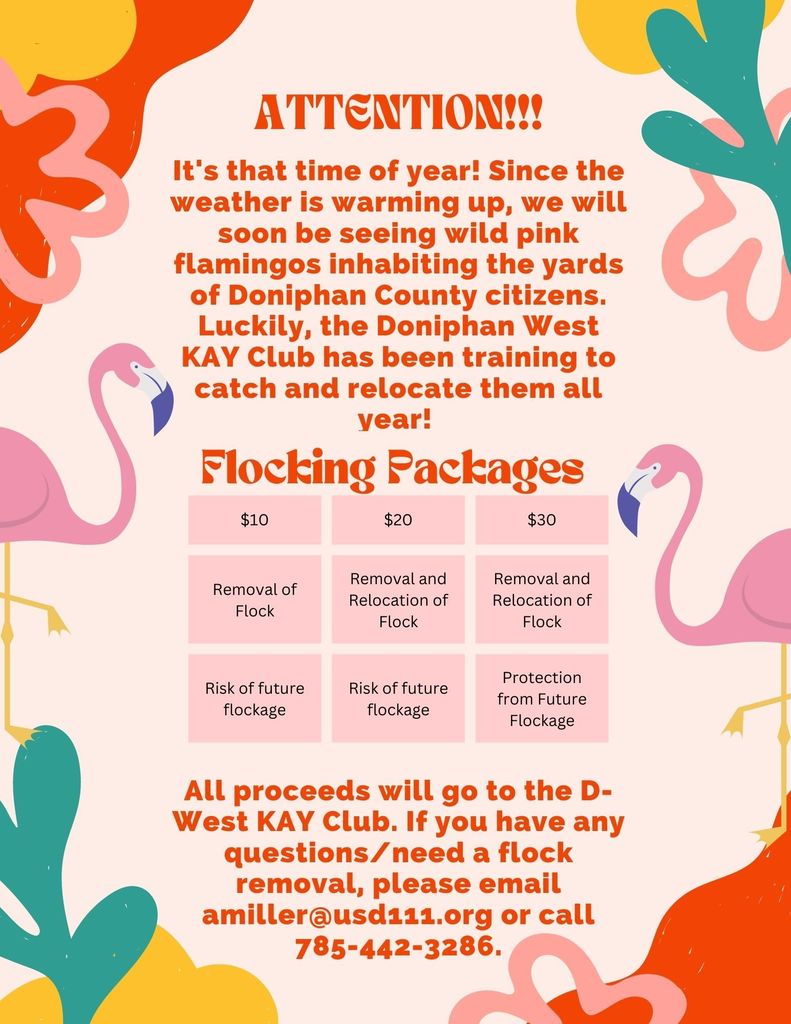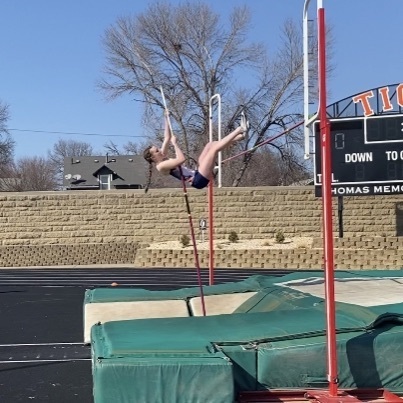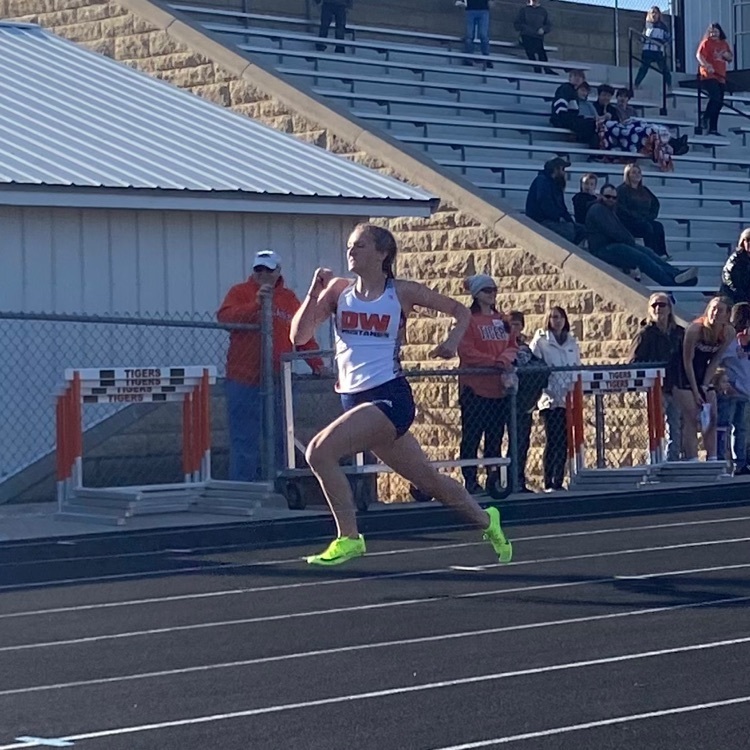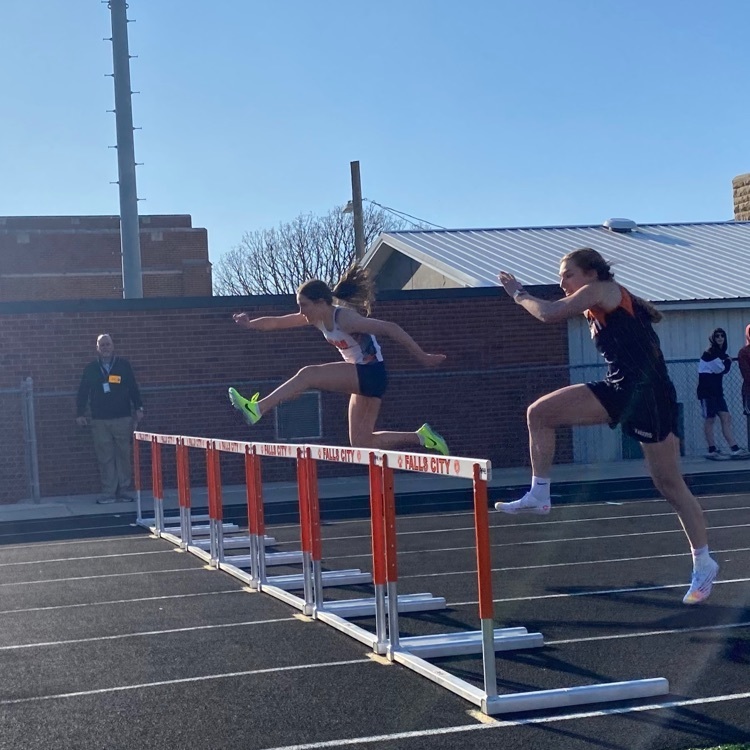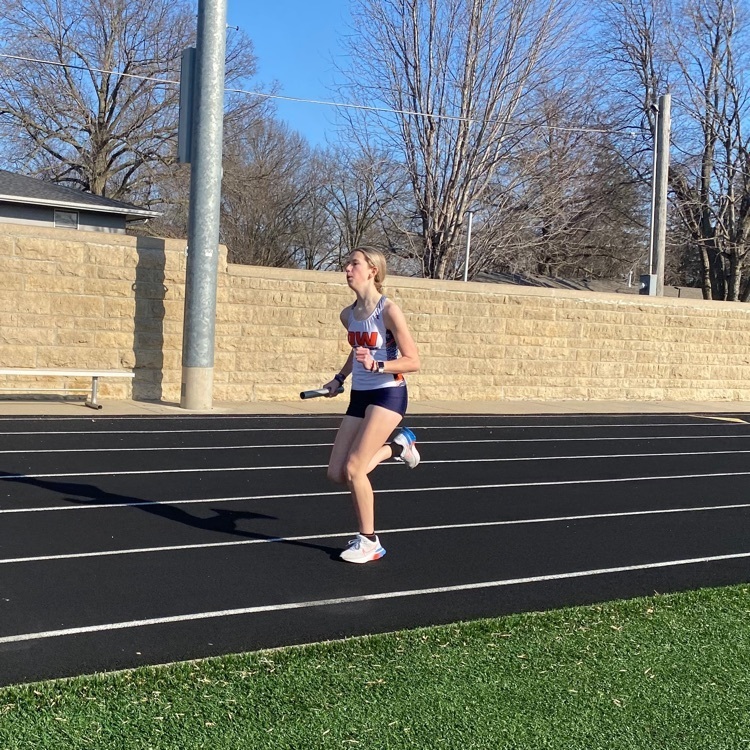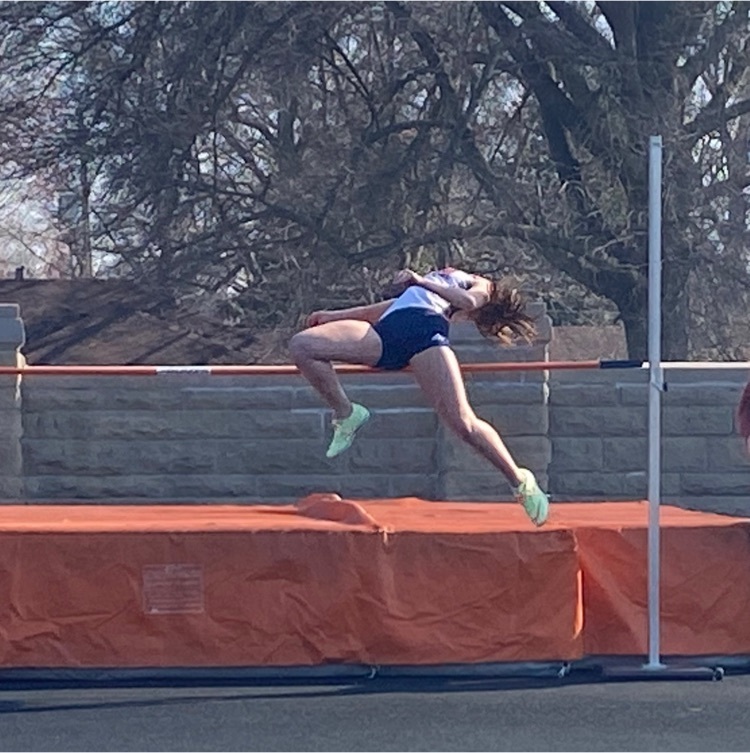 HS Baseball vs. Onaga (3/28/23) Game 1: (L) 3-15 Game 2: (L) 4-8 #MustangPride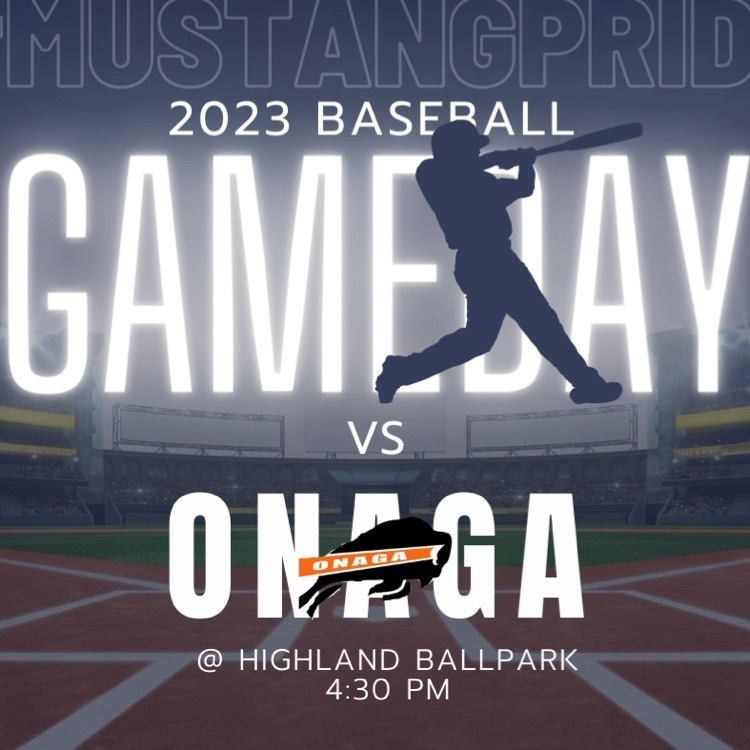 Reality U at D-West, 2/24 Thank you to all the community members that helped make this day possible!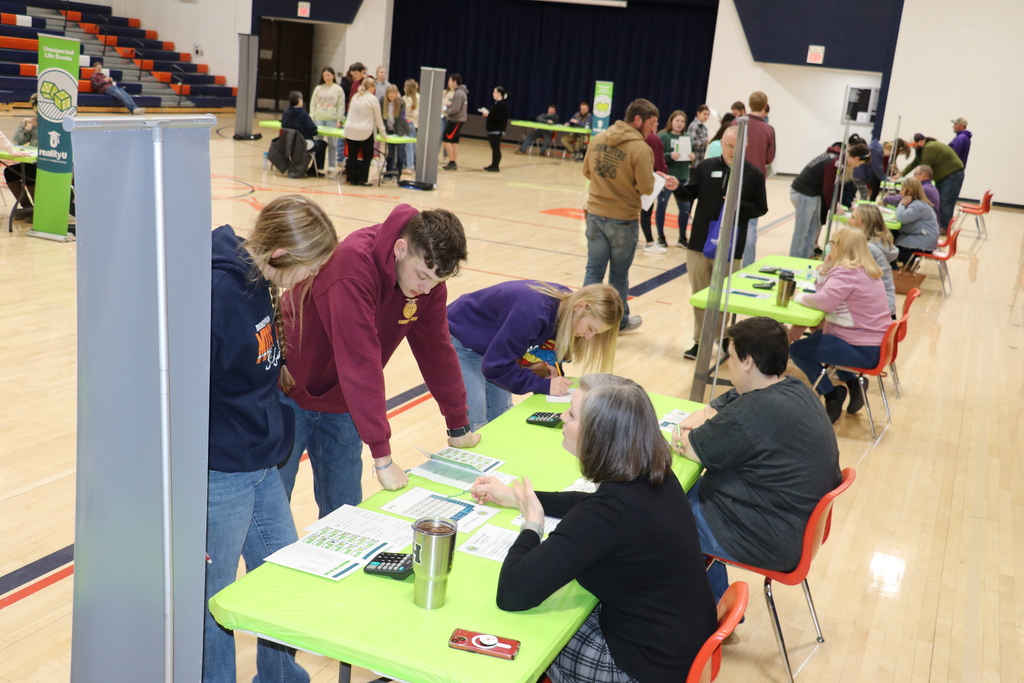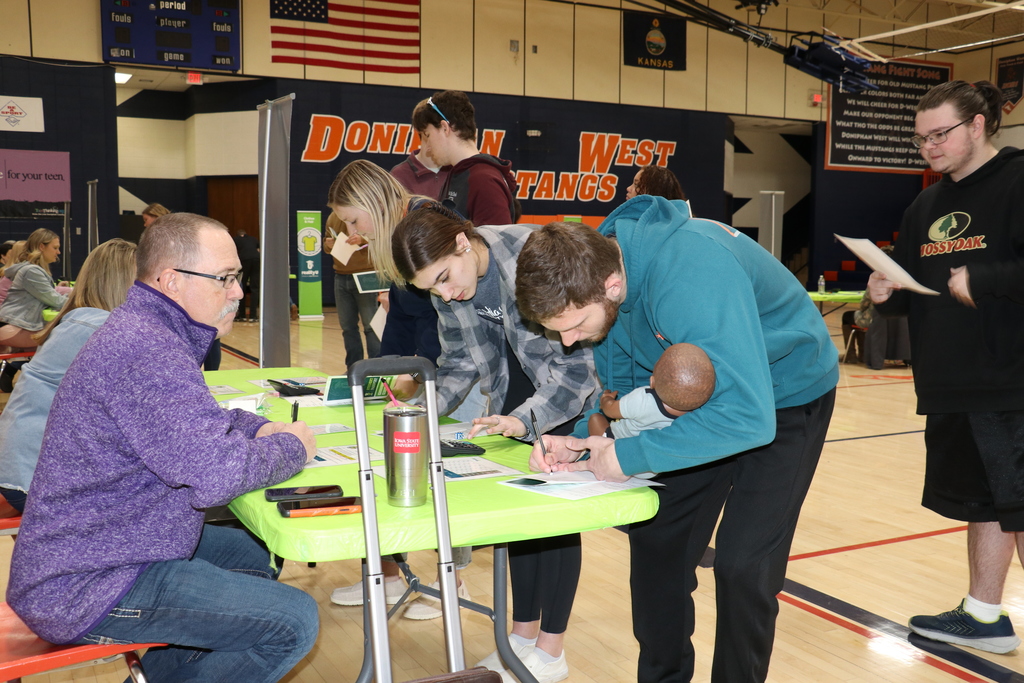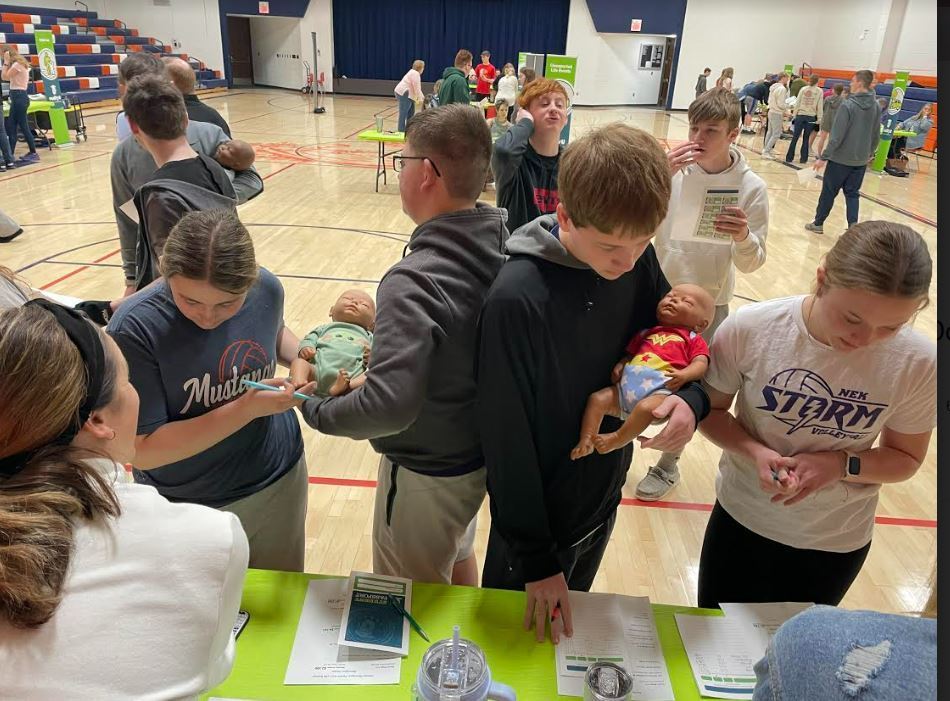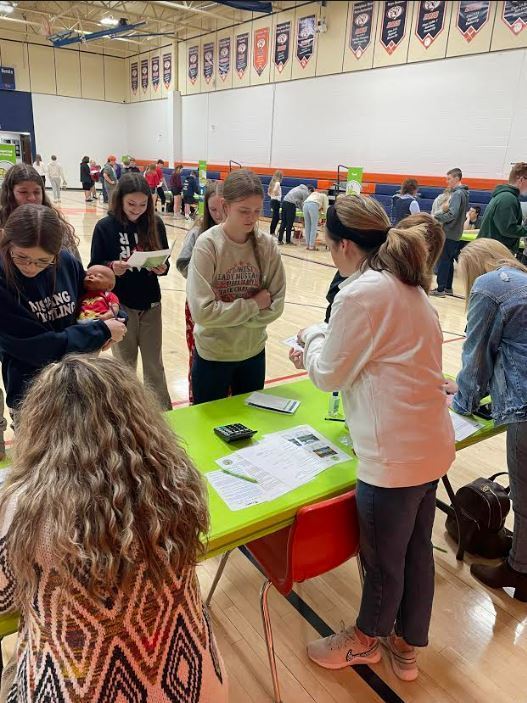 Mustang Track & Field heads to Falls City today for the start of their season. Start time set for 4:00pm. Good Luck Mustangs! #MustangPride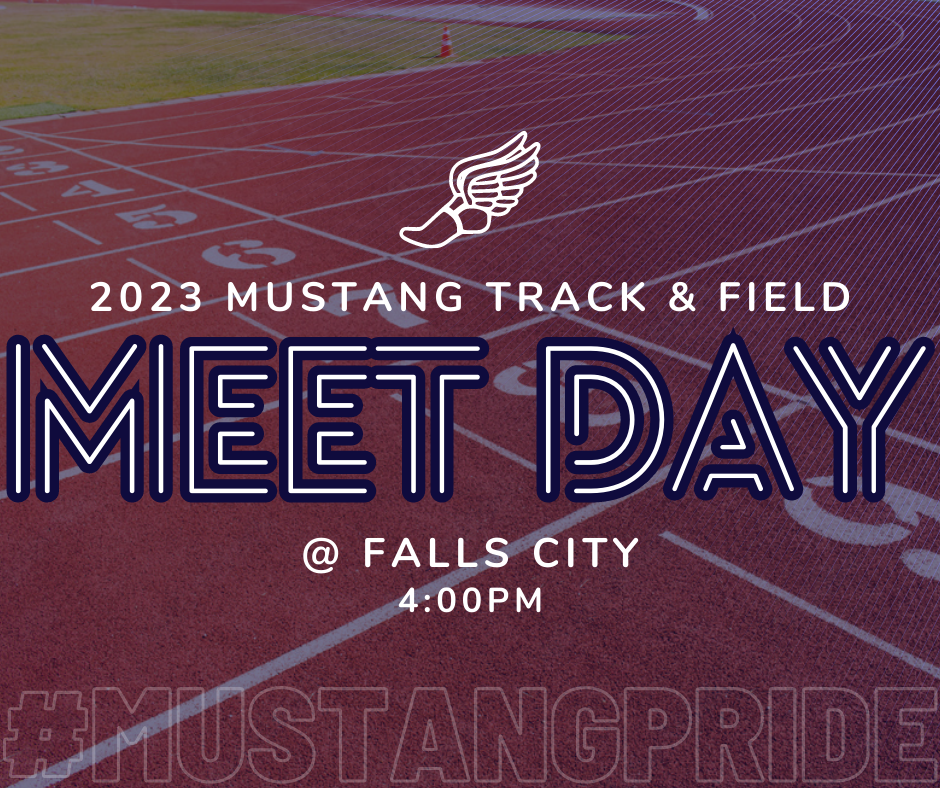 Baseball kicks off the week with a home game tonight against the Onaga Buffaloes. Game time set for 4:30pm. Good Luck Mustangs! #MustangPride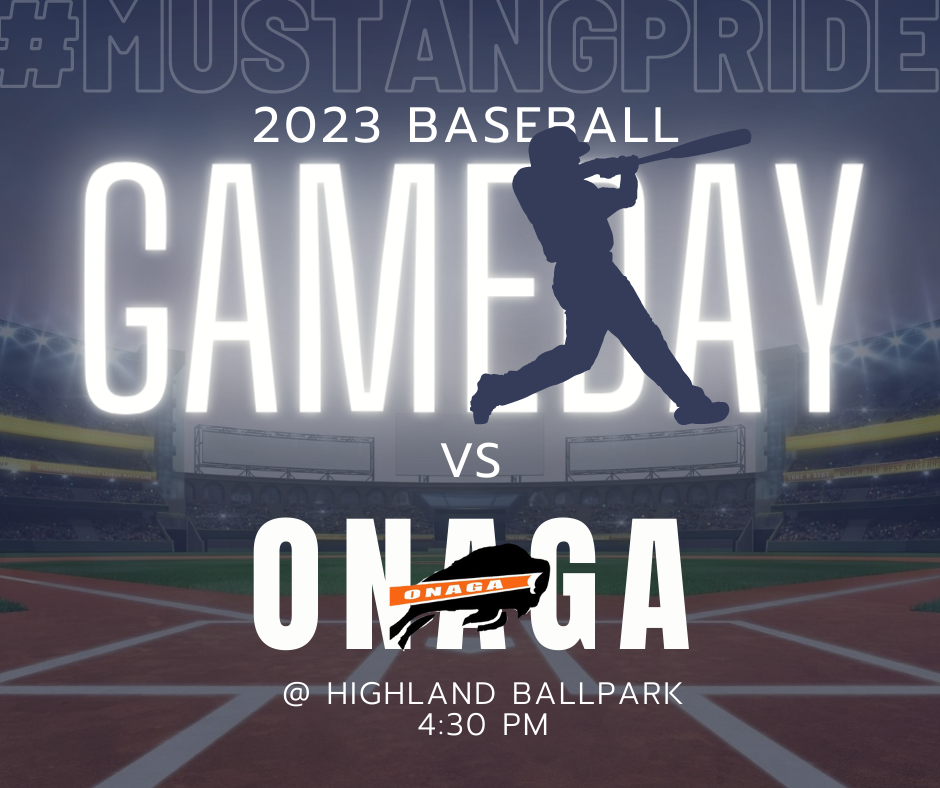 Animal Science students are learning about Veterinary Sciences. They were able to practice placing and removing sutures in a chicken breast! Students learned how to safely handle the needle and to mitigate risk to the patient. Nice Stitches!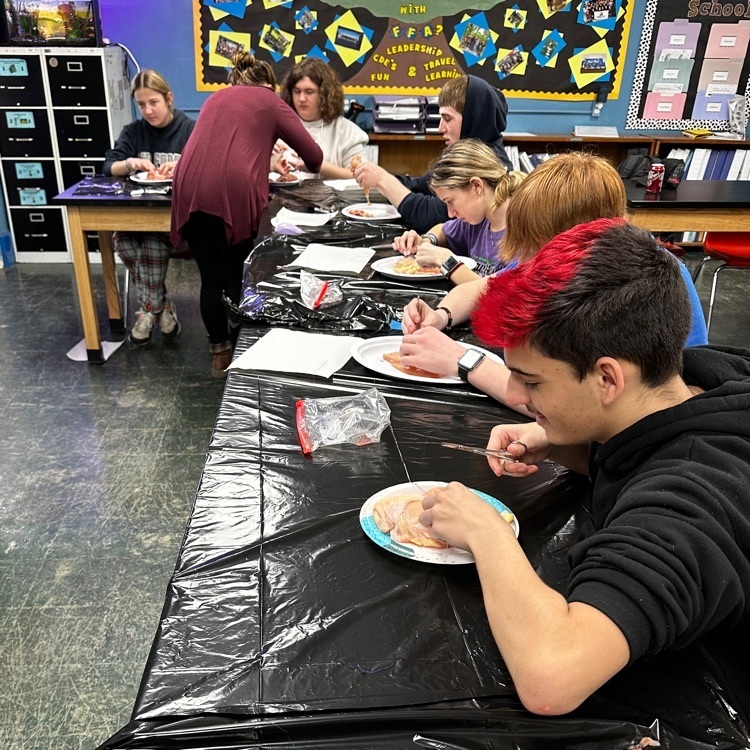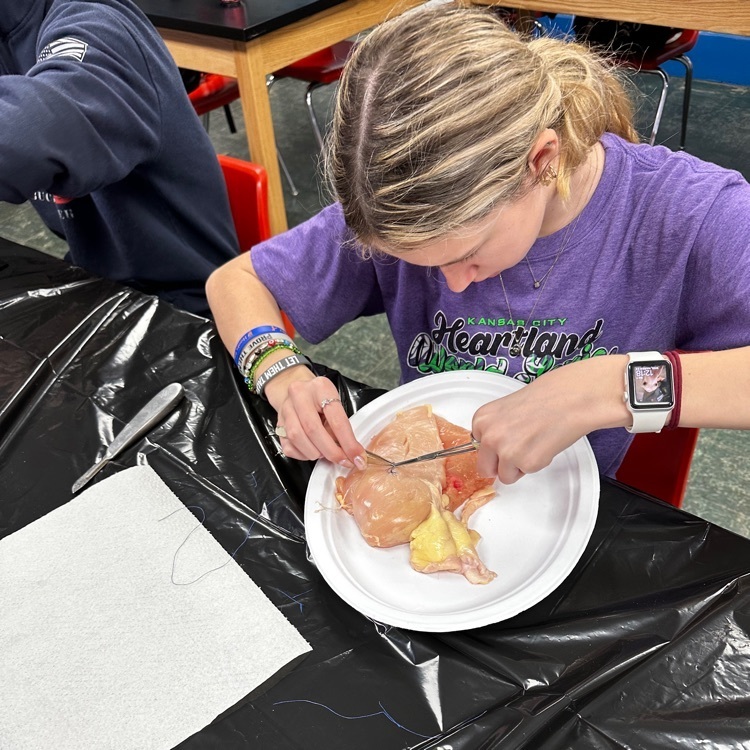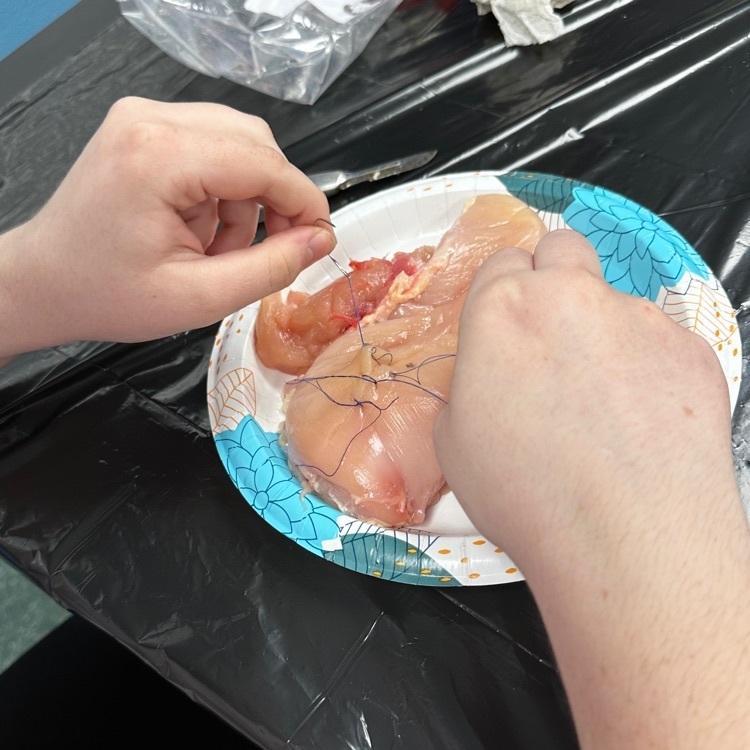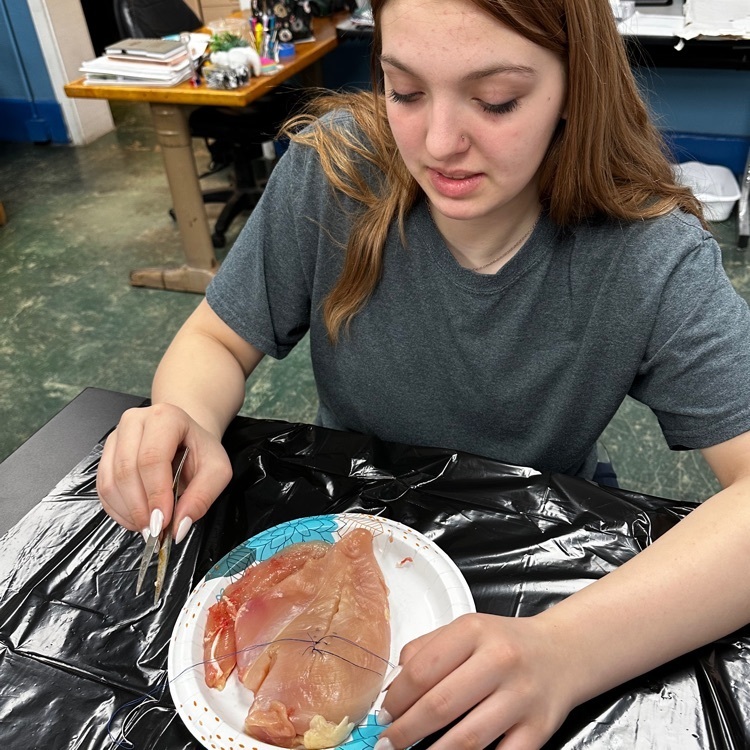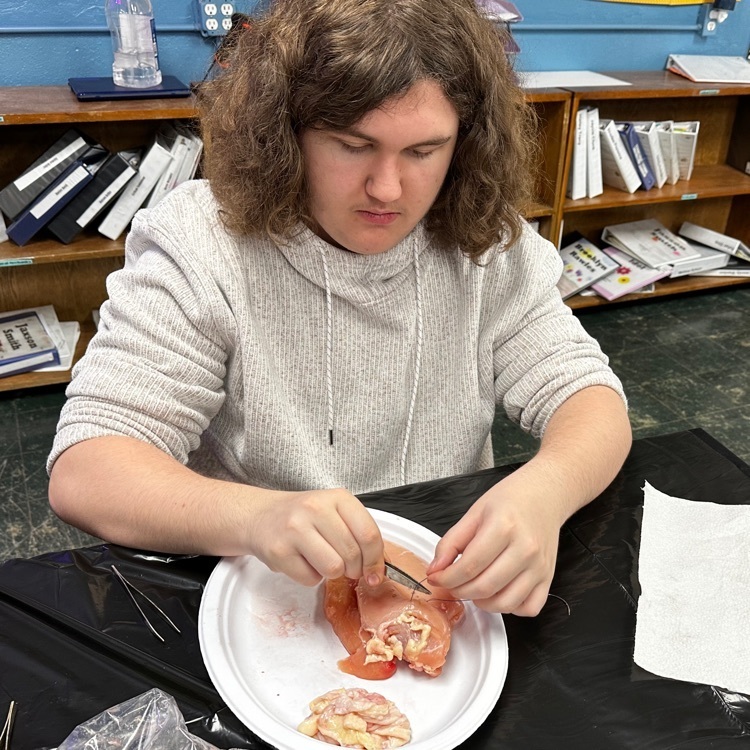 Elementary staff enjoyed screening some of our future 2023-24 preschool Mustangs at Round-Up today. We look forward to having them join our Mustang family next fall.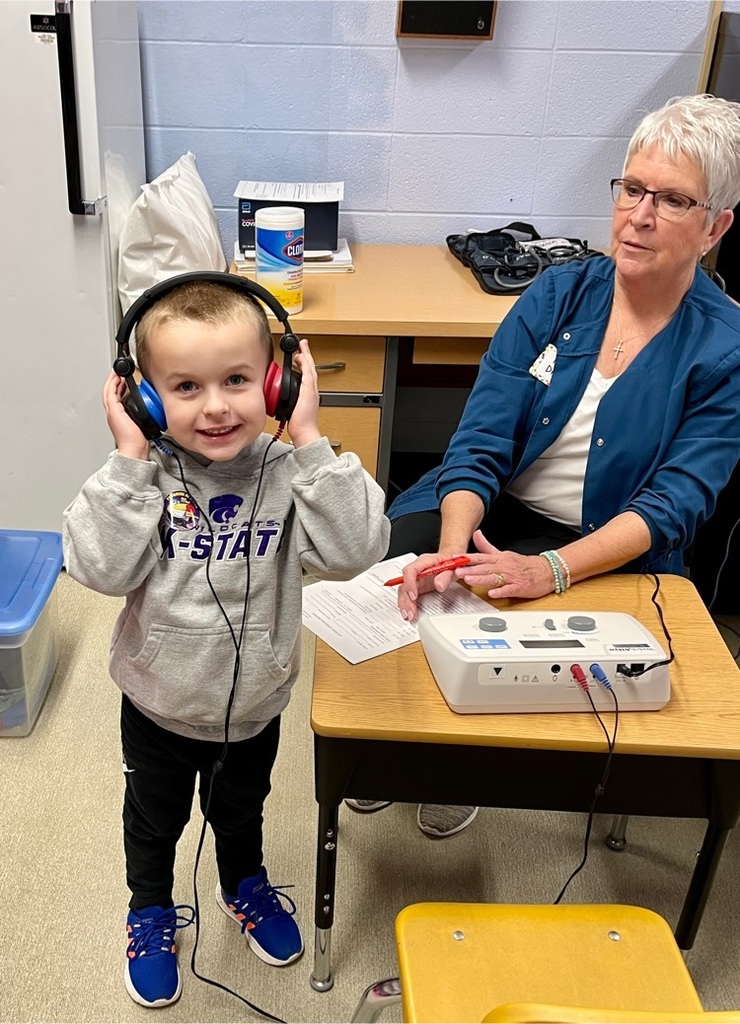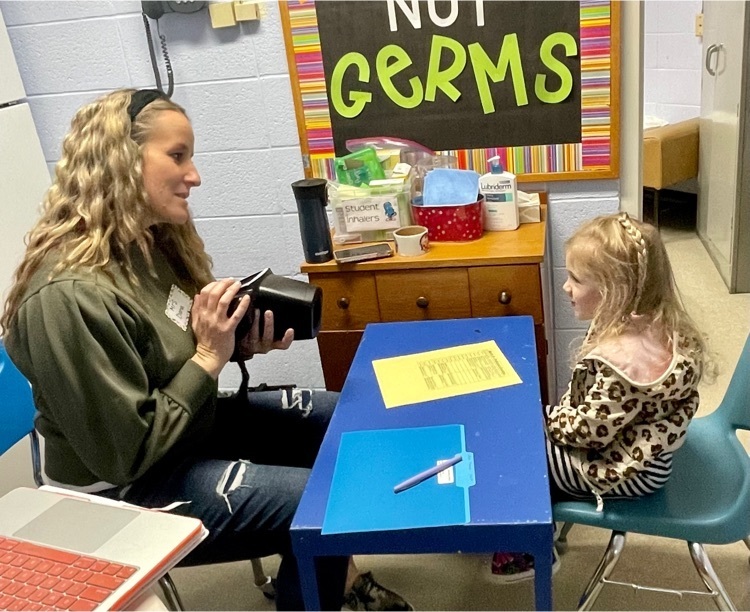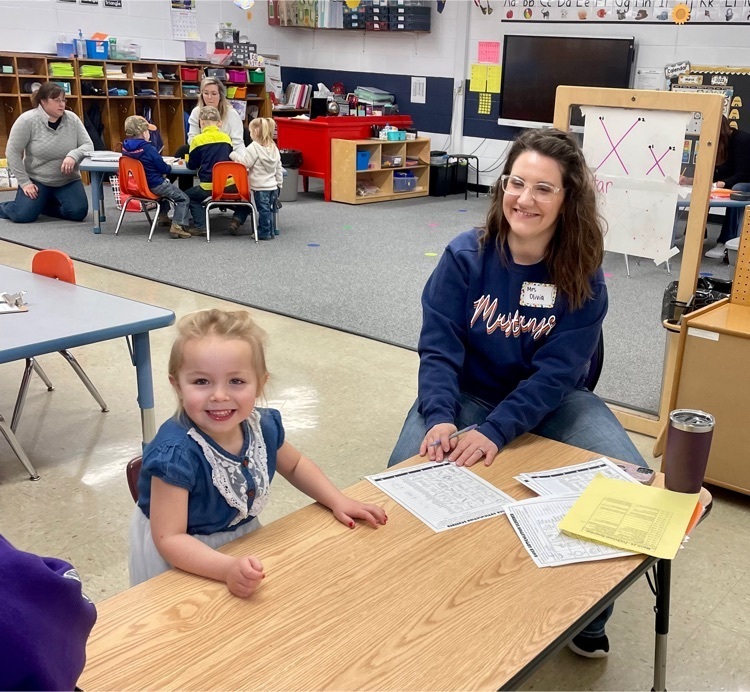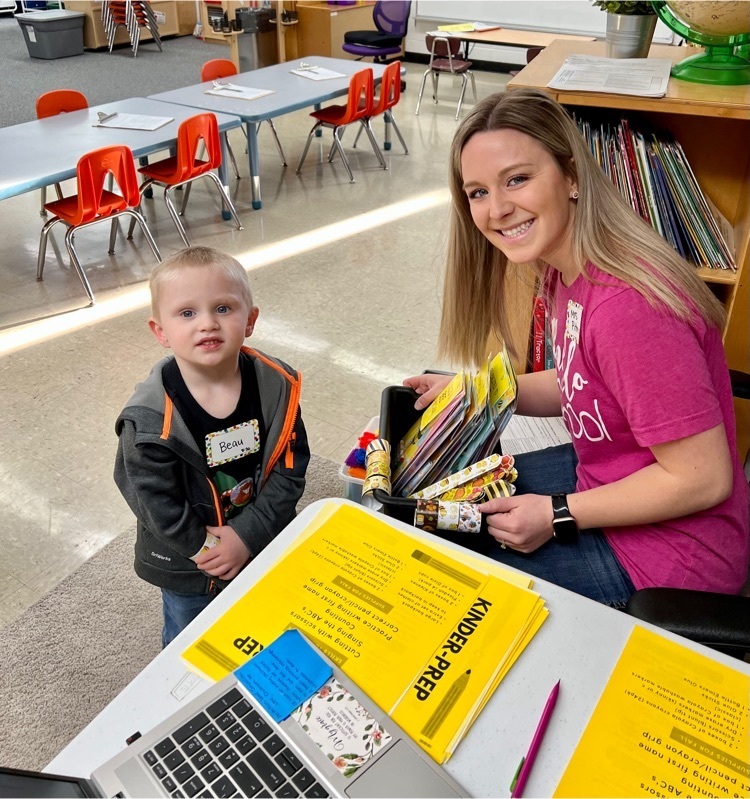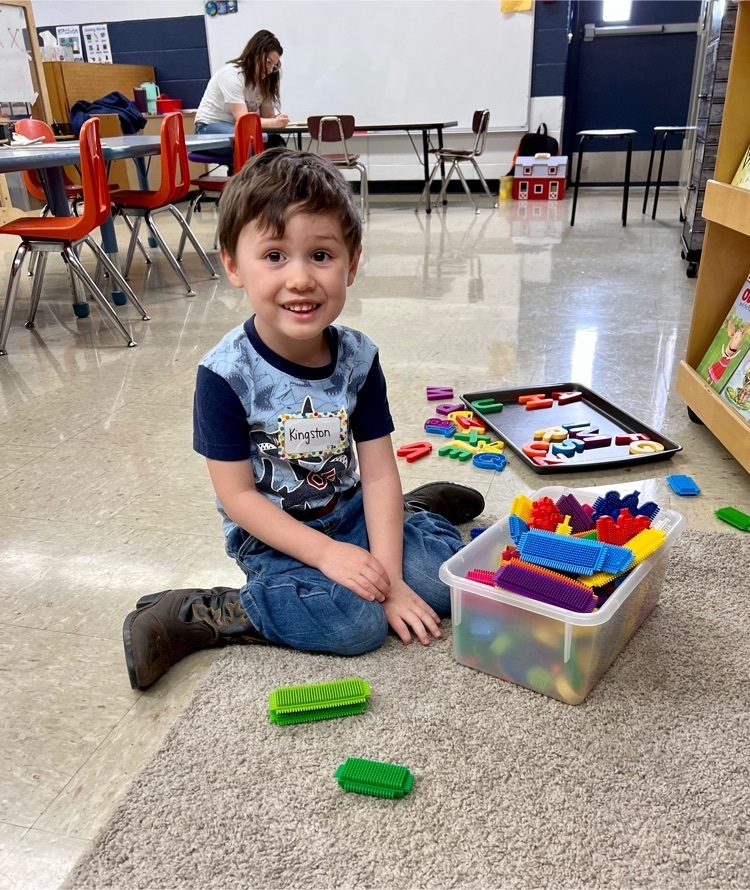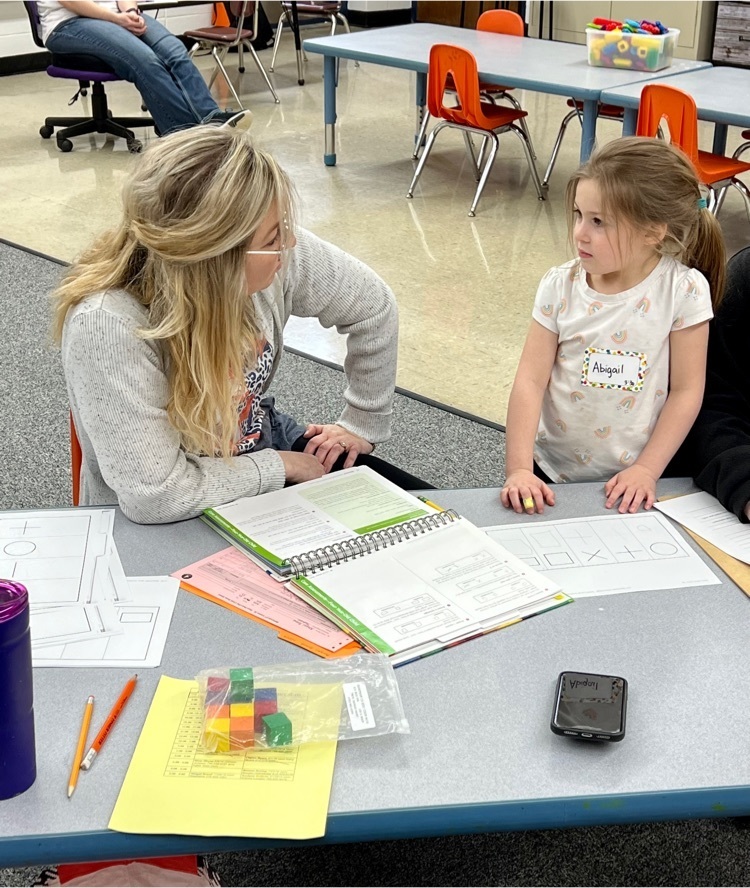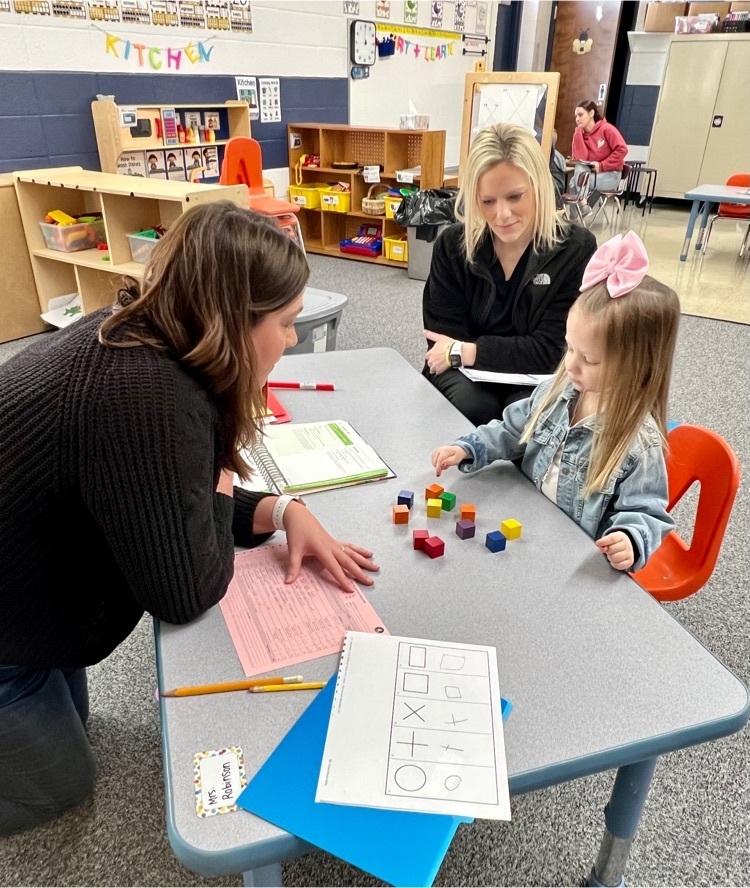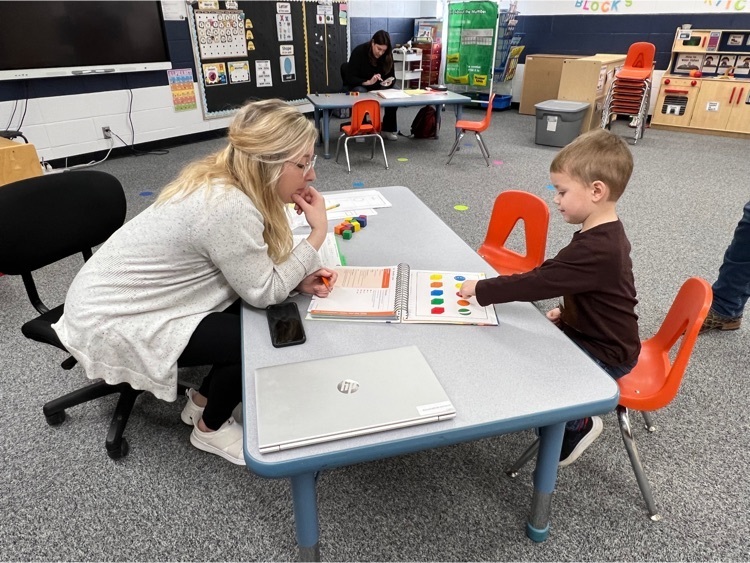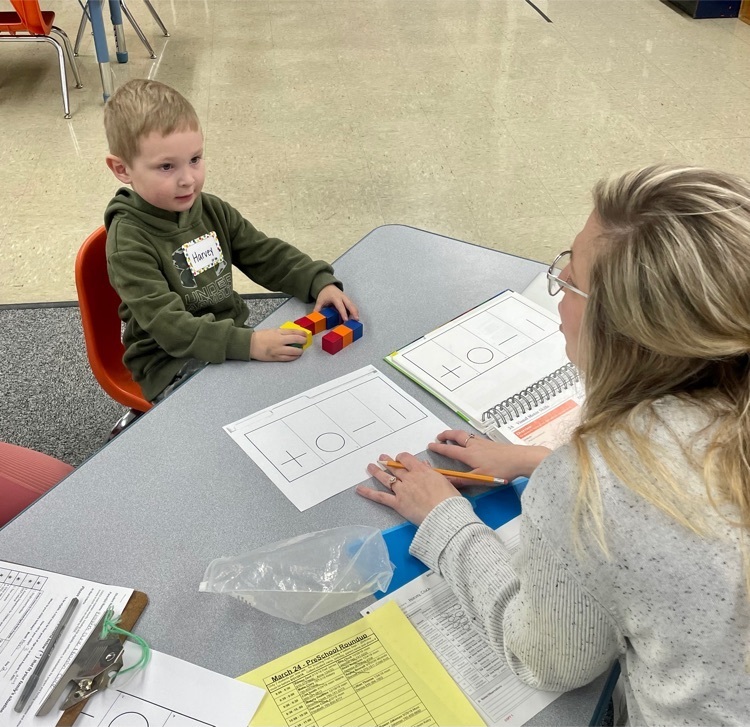 HS BASEBALL SCHEDULE UPDATE -The HS baseball game at Riverside (vs Troy) has been rescheduled for Thursday, April 6 starting at 4:30 pm. #MustangPride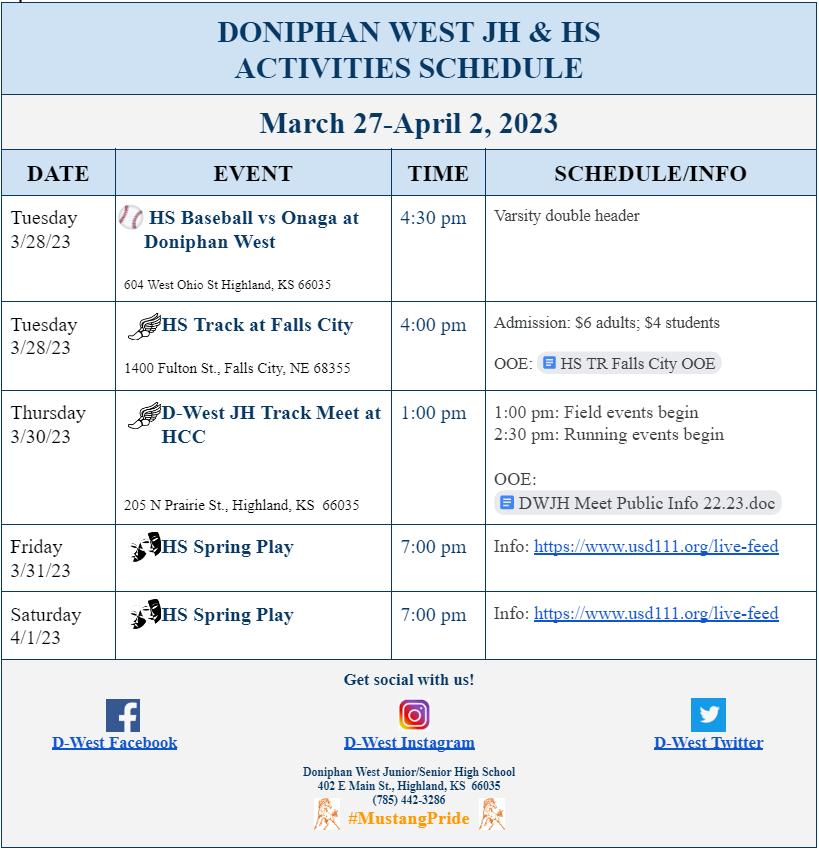 Agriscience students learned about Poultry Anatomy and learned how to break down a chicken for further processing cooking in a special demonstration with Doniphan County Extension Agent, Kathy Tharmen! Thank you for working with our students!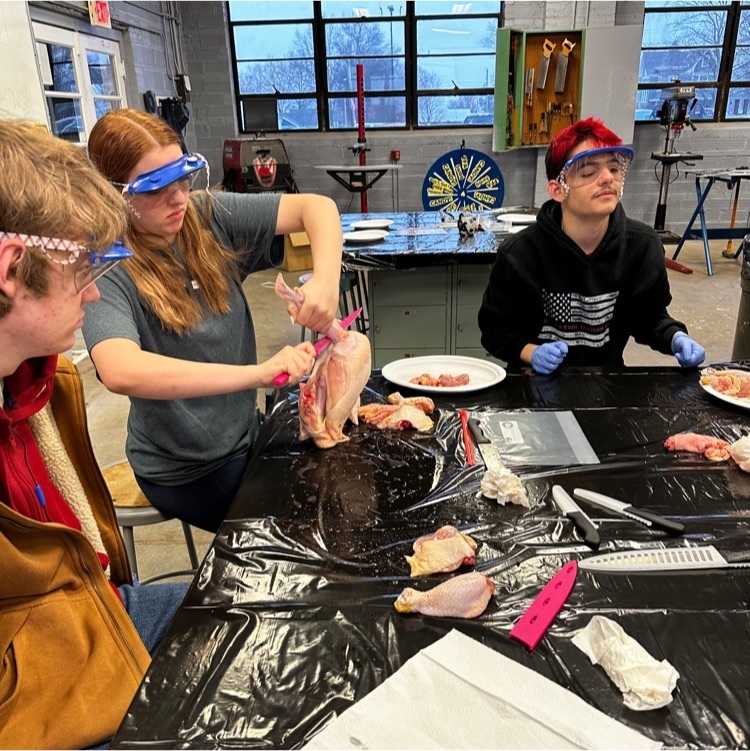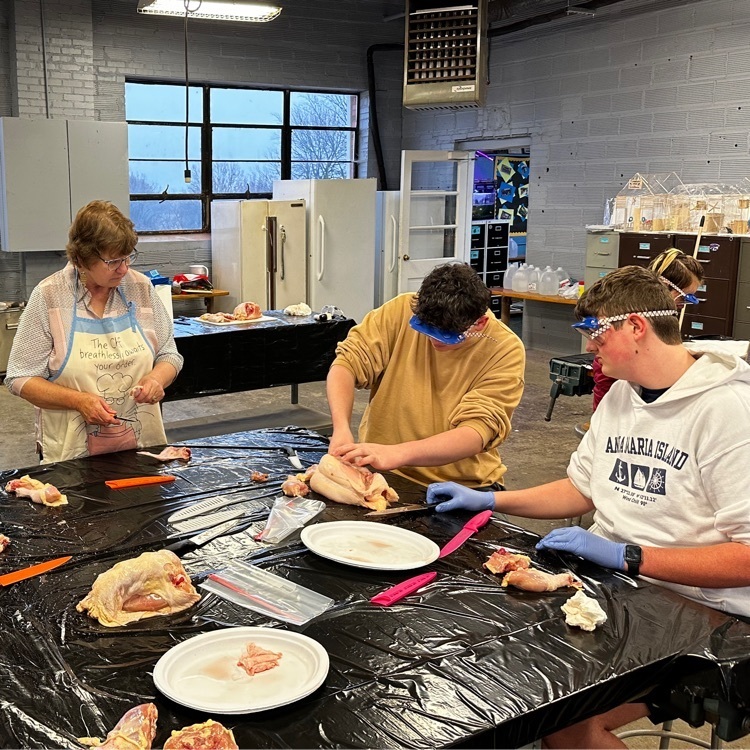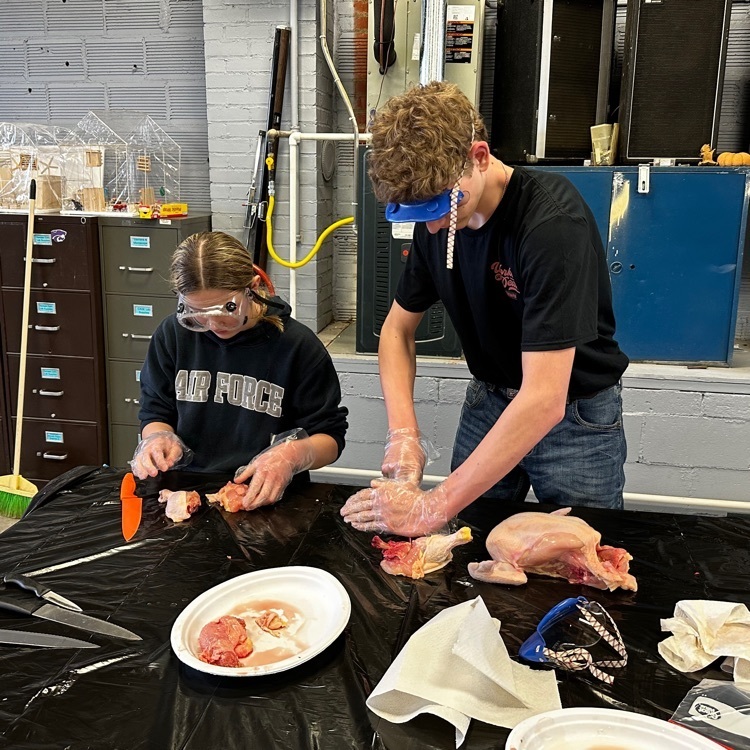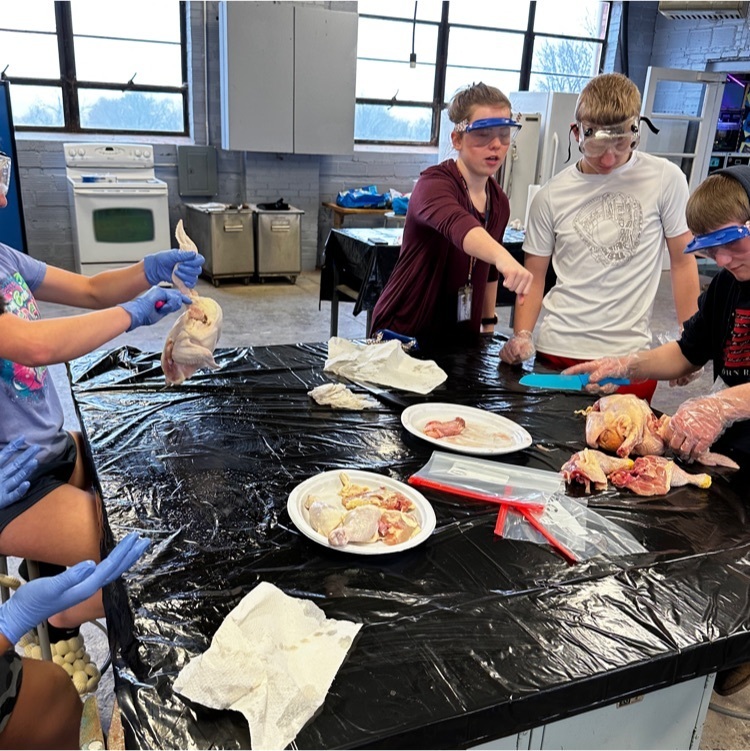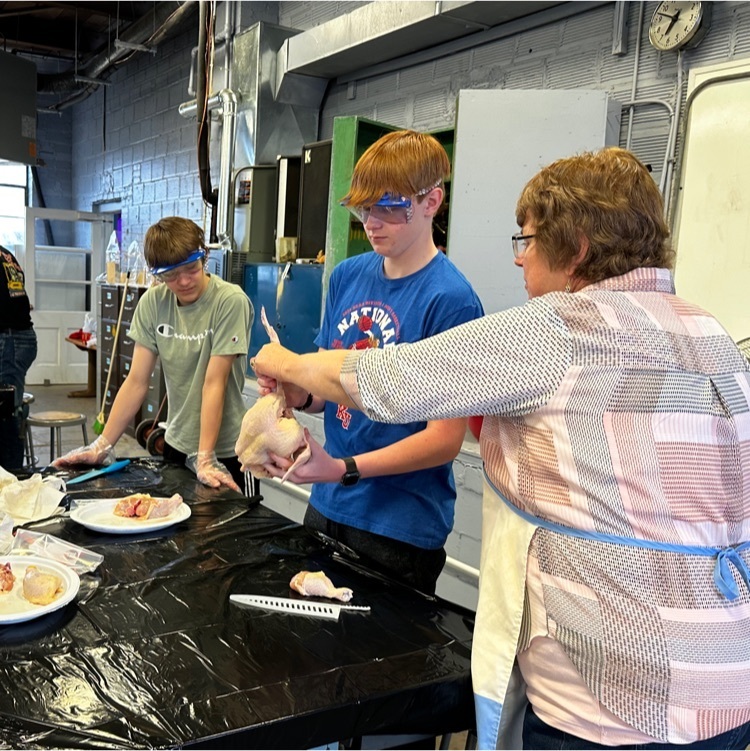 Updated JH Track Schedule 22-23 Link:
https://www.usd111.org/o/dwjhs
Schedules are available using the link above. How you are able to access schedules will depend on the device you are using (PC - hover over "JH Athletics; cell phone - click on "Explore" then "JH Athletics")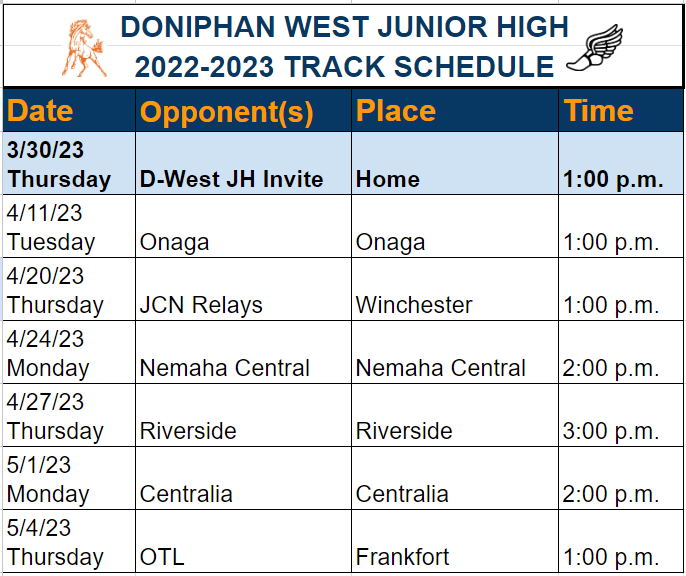 Updated HS Baseball, Softball, and Track Schedules 22-23 Link to schedules on USD111 website:
https://www.usd111.org/o/dwhs
Athletic schedules are also available using the link above and then hovering over "HS Athletics" #MustangPride