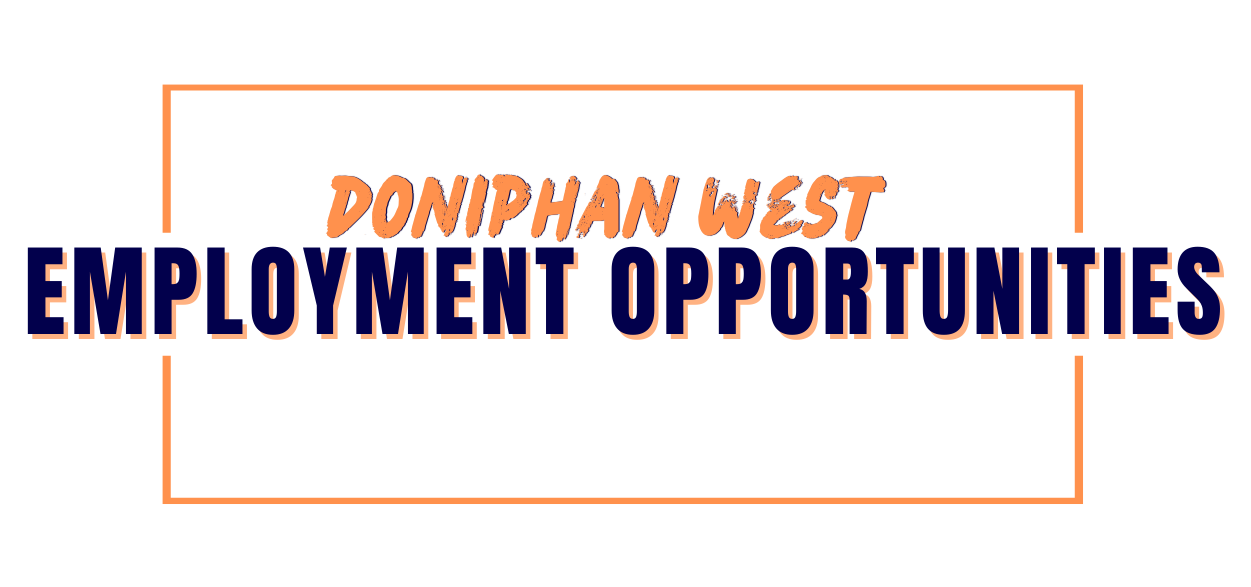 Classified Application Form:
Please fill out the form below and return to the Doniphan West High School Office - 402 E Main St, PO Box 308, Highland, KS 66035 or superintendent@usd111.org to apply.
Classified Applicants include: bus drivers, cooks, custodians, paraprofessionals, secretaries.
USD 111 Application for Employment
Certified Application Form:
Check back for open positions and further information.
Substitute Application: