UPCOMING GROUP CONNECTION:
"What Kids Wished Their Parents knew about Preschool"
When: Tuesday, April 29th @ 5:30 PM
Where: Troy Library
Who: Any family in the community with young children
What: Come out & listen/ask questions to DP County Preschool teachers and a speech therapist about what to expect for your preschoolers experience & expectations for them!
PARTICIPATION IS FREE!!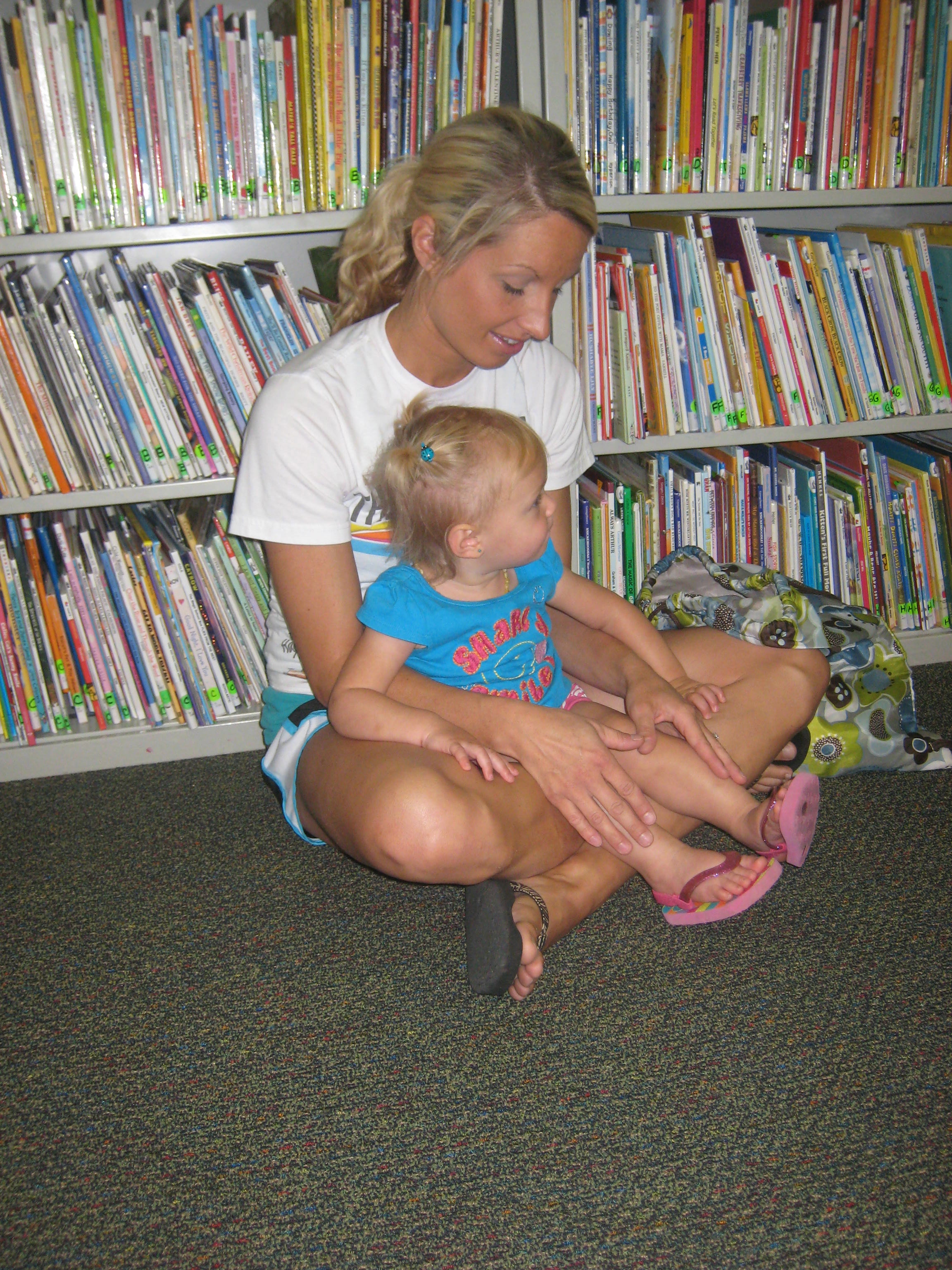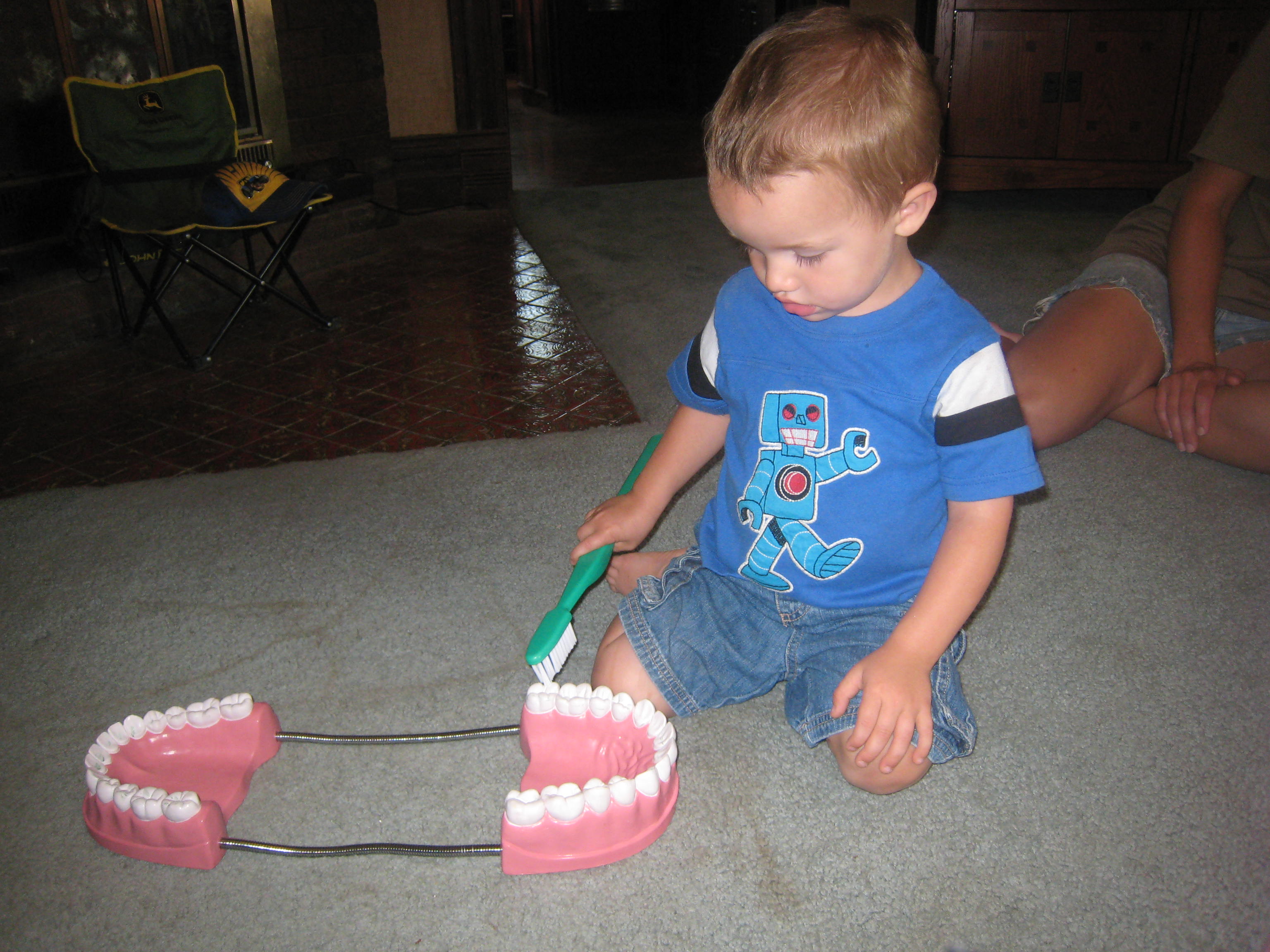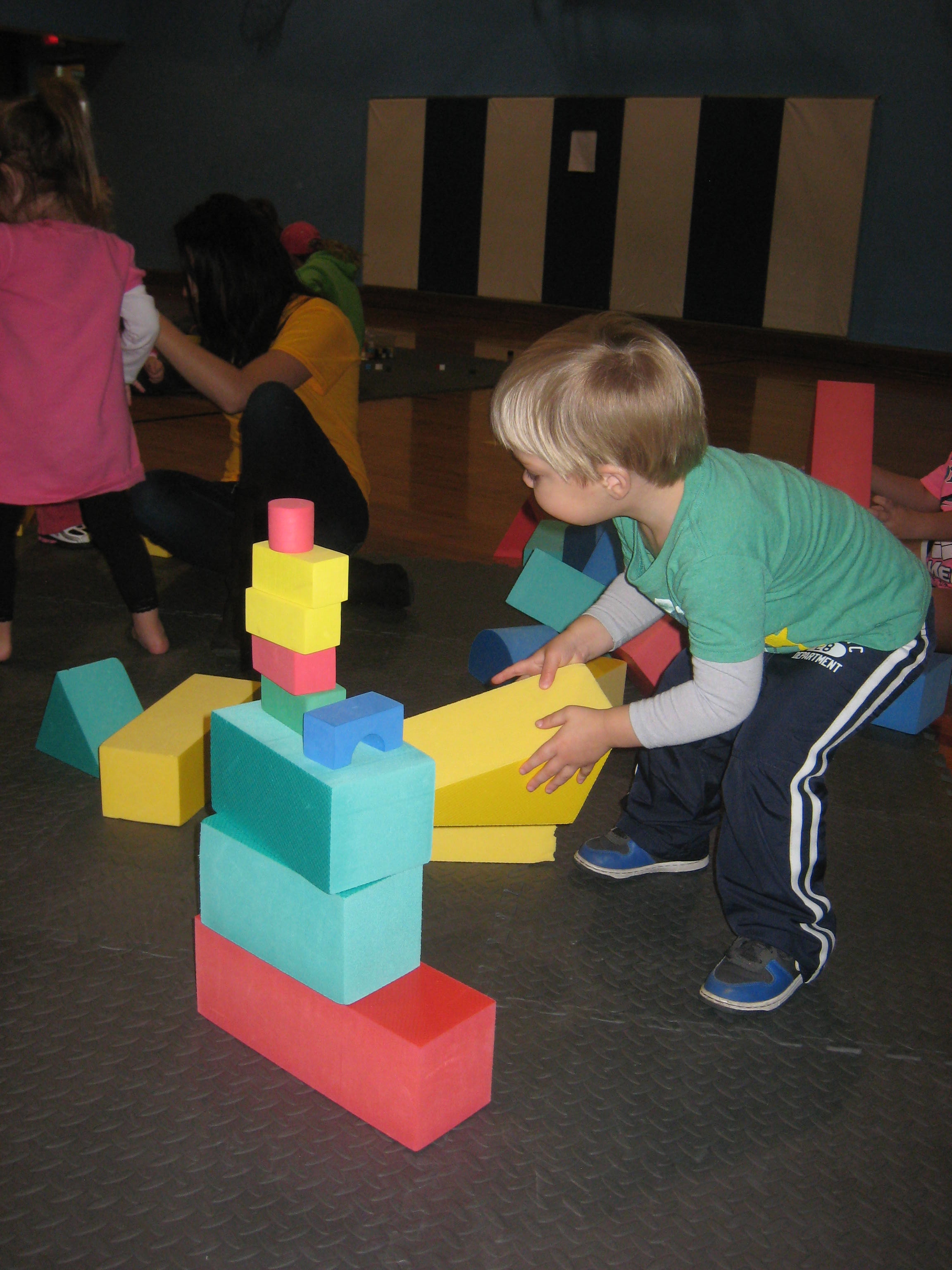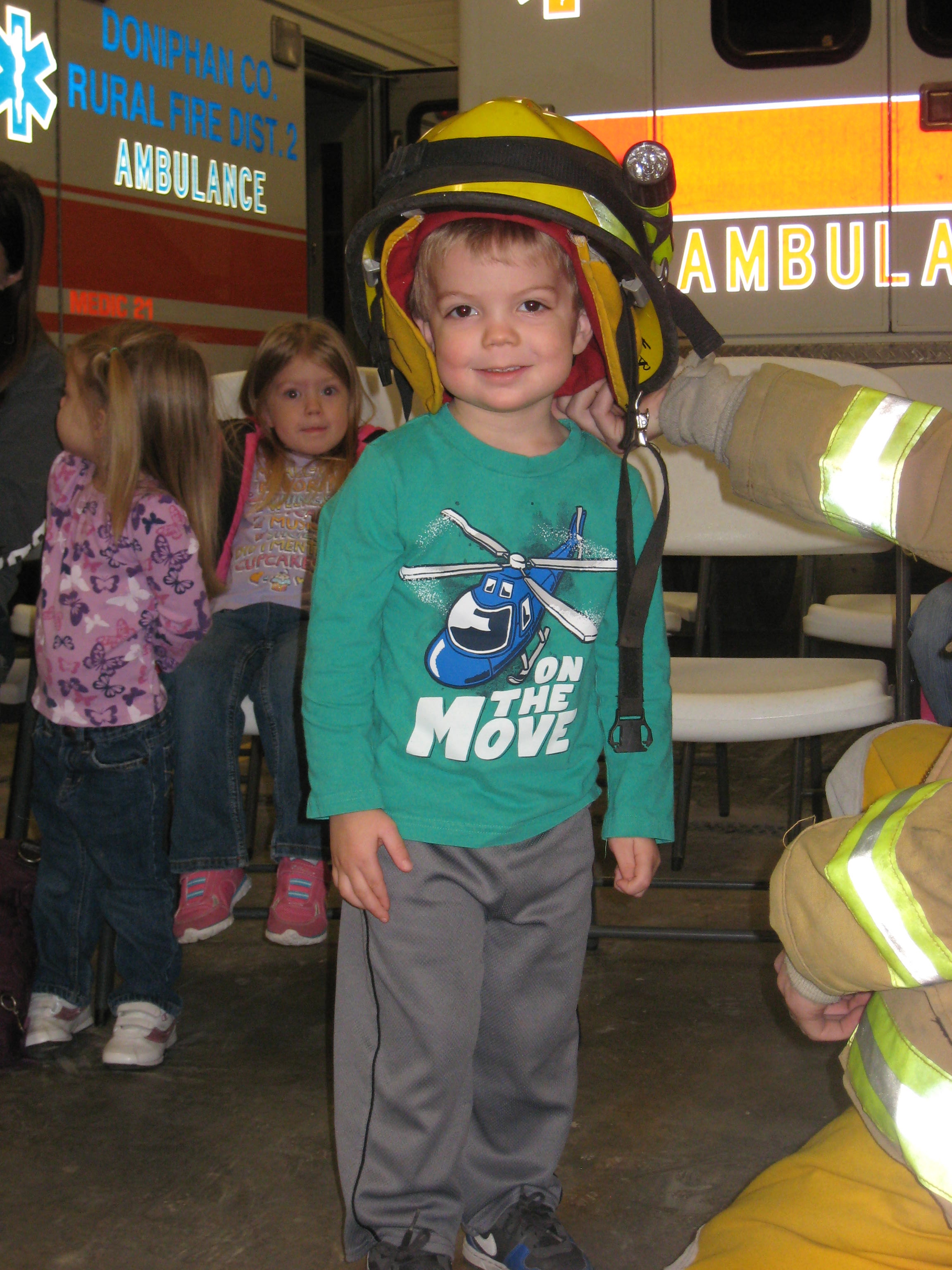 A FREE early learning program for ALL parents with children up to 3 years old...

Our program offers:

personalized home visits

resource networking

play groups

developmental screenings

If you join Parents As Teachers, a mixture of the following could happen...

learn more about your child's growth & development

Turn everyday experiences into fun-filled learning opportunities

Receive research-based, practical answers to parents questions

Create an eager learner who is ready for school